In Sustainable Infrastructure
An enginering firm for innovation
Accurate Solution is a full-service contracting firm that provides end-to-end solutions for plumbing, electrical, mechanical, and HVAC for construction projects. We facilitate you from our reliable and sustainable systems to your valuable facilities, especially your life. In the short term, we provide the best quality products to our clients, and in any case, we also provide after-sale services to them. In the long term, we ensure our client's satisfaction and our attitude to work for them.
With our broad experience and high-performance standards in numerous major construction projects, we have earned outstanding recognition from our nation.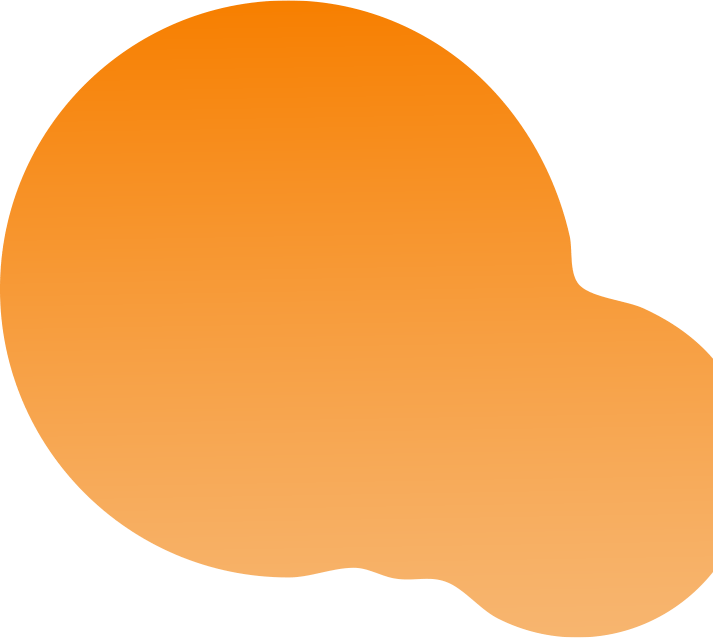 Our Mechanical Engineers and service designers work together to determine what adjustments or what kind of changing needs in the existing mechanical infrastructure.
Are you trying to find a professional plumber? You are at the right place
We provide solar services, which include solar technology, values, and a warranty. 
Our Electrical wiring services include installing electrical components such as circuit boards, switches, sockets, outlets, ceiling fans, and lighting.
lightning Protection System
We Protect your building and its residents against damage and injury caused by lightning with a system installed
What peopels say about Accurate solutions
We have had many contractors work on our houses in the past. Never have we experienced the work ethic and respect for our home which your staff exhibited throughout the installation process.
Your service technician serviced my 2 heating units today. He is a credit to your business. He was informative, polite and a pleasure to talk to.
We had 2 ductless air conditioning units installed in our home. They were neat and very conscientious about the neatness of their work and the care of our rugs and house. They were polite and acted like gentleman throughout the day. We commend Correct Temp for employing such trained employees and we told people how impressed we were.